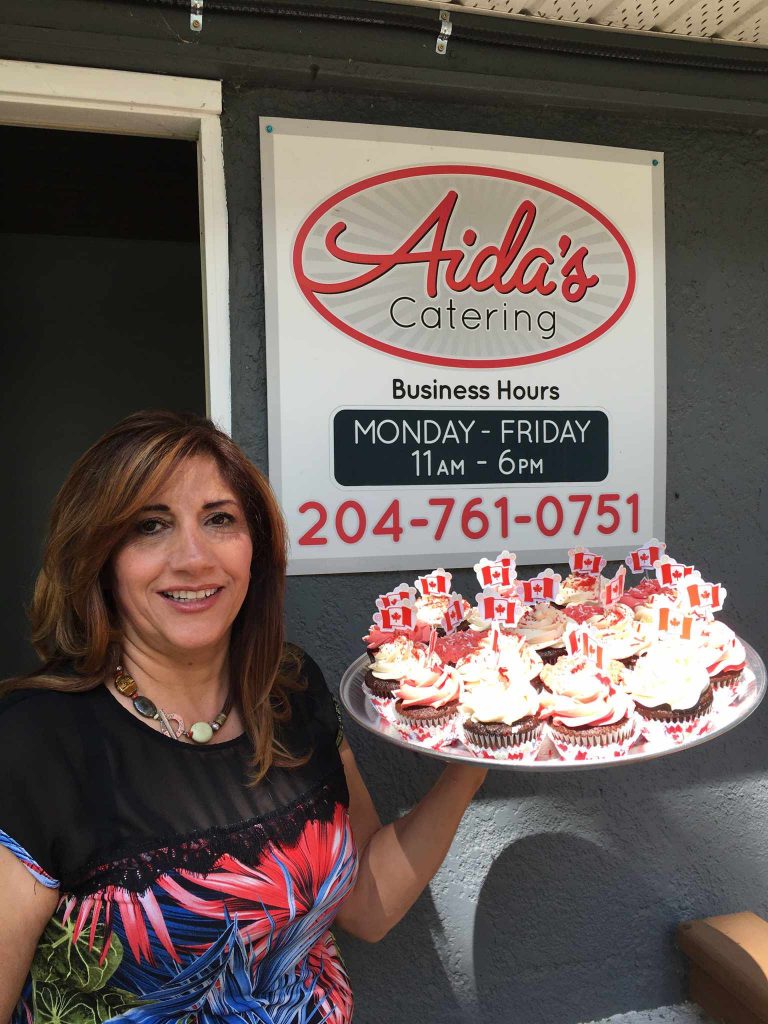 Creating delicious, healthy meals has always been Aida Tahhan's passion.
For years she's shared her culinary expertise with the community by catering to specific diets in nursing homes, teaching culinary courses at ACC, and more recently, catering many events throughout the Westman area.
The cooking endeavours that brought her the most joy, however, were those done in her own kitchen, crafting unique meals every day for her two children, Grace and Jamil.
Since her children have now grown up and moved away, she felt that the natural next step was to share this love of cooking with the community by bringing the best meals from her kitchen table to yours.
When while the lovely valley teems with vapour around me, and the meridian sun strikes the upper surface of the impenetrable foliage of my trees, and but a few stray gleams steal into the inner sanctuary, I throw myself down among. the tall grass by the trickling stream.