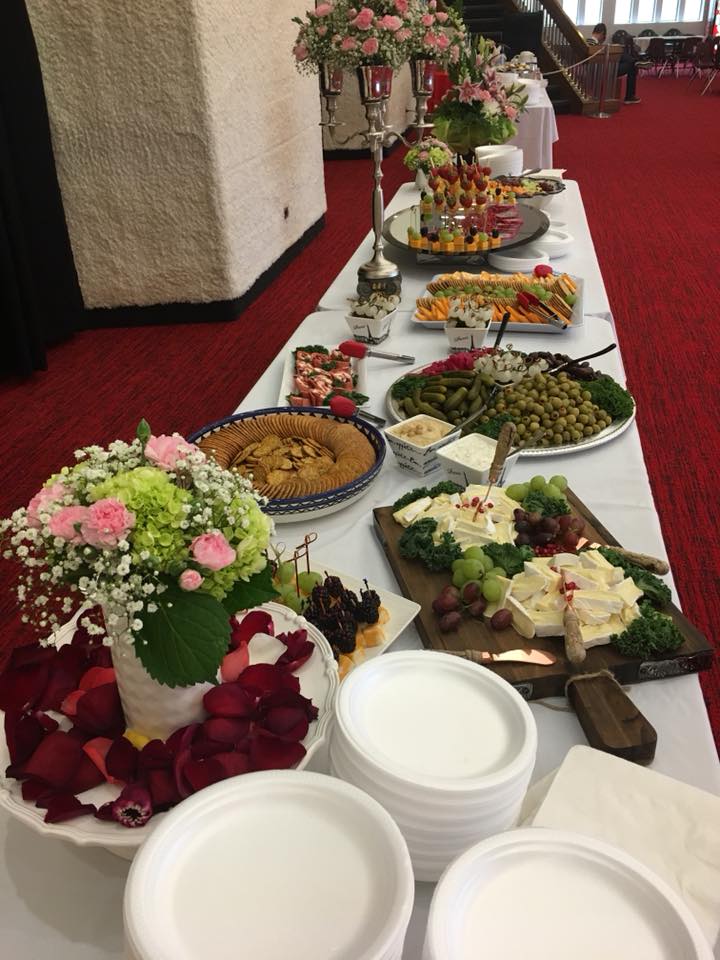 Take Out Meals & Event Catering
Stop by Aida's Catering for lunch, dinner & dessert and check out our daily specials!
1624 13th Street, Brandon,
Monday – Friday: 11 am – 6 pm
Available Weekends & Weekdays for Catering
Call Aida to discuss how you can build your own menu to cater your next event!
Download Our Wedding Menu
Download Our Catering Menu
Build your own Wedding Menu
Entrees
Rib Eye Steak
Sweet & Sour Meatballs
Ham with Pineapple Sauce
Build Your Menu
Select your Entree and pair it with your own side selection with a starch, salad and vegetable to complete your meal.
Choose from several options in each category to build your meal.
From the Grill
Souvlaki Chicken Skewers
Oriental Pork Skewers
Peppercorn Steak Skewers
Veggie Skewers
Grilled Maple Salmon with Fresh Fruit Salsa
Grilled Bread
Shrimp Skewers
Hot Appetizers
Antojitos
Crustless Quiche
Puff Pastry or Phillo Appies
Thai Shrimp
Bacon Wrapped Jalapenos
Stuffed Mushrooms
Bruschetta
Crap Dip
Cold Appetizers
Mini Fruit Skewers or Skewer Tree
Veggies with Hummus
Assorted Cheese & Crackers
Veggie Pizza
Deviled Eggs
Thai Shrimp on Cucumber
Shrimp Forks
Pecan Stuffed Dates